Alumifix Flux-Cored Rods (2pack)
Alumifix Flux-Cored Rods (2pack)
Repair ALL Things Aluminum Without Expensive Equipment 
🔥 94% bought more than 1 of these
Makes a sound joint, stronger than the parent metal, and can join thin and thick parts together.
Its corrosion resistance is excellent and has minimal or no distortion to the parent material.
No fluxes and no fumes are required (however, you can use some flux if you feel it will do a better job).
Welders and Handymen alike have been crying out for a TOOL LIKE THIS - and now it's here!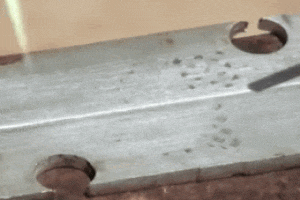 Click the "CLAIM YOURS NOW" button to get yours in our
SALE at

 

50% OFF

 the

 

retail price!
Hurry though as we're selling out
EXTREMELY Fast!
Product Benefits:
Material: Aluminium-magnesium

Melting temperature: < 896°F (480°C)

Application: Aluminum and aluminium alloy welding/brazing

Recommended for welding or brazing aluminum alloy: 1060, 1350, 3003, 3004, 3005, 5005, 5050, 6053, 6061, 6951, 7005, and cast alloys 710.0 and 711.0

Excellent corrosion resistance.

Minimize parent material distortion during welding.

Applications include truck beds, loading ramps, docks, diamond plate, irrigation piping, engine blocks, transmission housing, etc.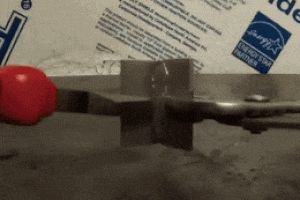 Package Includes:
Specifications: