DEALY GIFT SHOP'S SHIPPING PAGE
Have some questions about shipping? Why not take a look at our shipping information below to see if we have your answer.
---
SOME OF OUR MOST COMMON QUESTIONS REGARDING SHIPPING: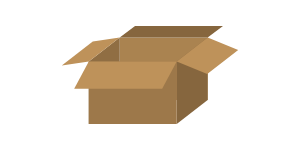 Q: How long does shipping take?
A: Customers within the US will take anywhere from 2-3 weeks. Canadian Residence will have shipping times from 2-3. Customers anywhere else worldwide can expect shipping to take anywhere from 3-5 weeks.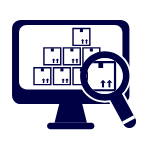 Q: Where Is My Tracking Number?
A: Tracking will be available 4-6 days after your order. Please do reach out if you haven't received yours after 7 by contacting support.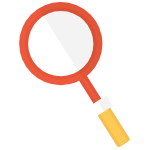 Q: Where Is My Order?
A: Once your order has been shipped from our supplier's warehouse, Dealy Gift Shop will send you an email containing your tracking number. You can use this number to track your order on our store's 'Track My Order' page on our main menu bar.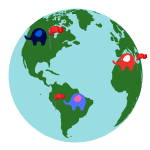 Q: Do you ship internationally?
A: Absolutely! We ship everywhere in the world to ensure no one is left out of our amazing products and deals.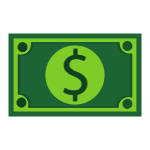 Q: Are there any additional fees involved in international shipping?
Products are shipped from overseas. In some cases, shipment may be subject to import taxes, customs duties and fees which are levied once a shipment reaches the recipient's country. Additional charges for customs clearance must be fulfilled by the recipient. Unfortunately, Dealy Gift Shop has no control over these charges and we cannot estimate what the additional charges may be. For more information regarding this topic, consult your local customs office. When customs clearance procedures are required, it may cause delays beyond our scheduled delivery period.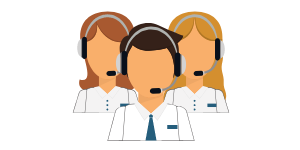 Q: How can we contact you?
A: If we still haven't managed to answer your question please feel free to contact us (info@masterywelding.com) and we'll get back to you within 24hrs :)
---
A few words from the thousands of fantastic customers...
Unbelievable customer support and products. Love the variety they have and as a repeat buyer i can always count on them.
  Alessia  
THANKYOU! This is the store I was waiting for all my life! Great for gifts and the deals are unbeatable!
    Rob  
Dealy Gfit Shop is absolutely amazing. Such an great store with such a "homey" feel. All support was there when needed and shipping was simple. Great pricing.
    John   
100% recommend. Purchased a home kit for my mom as a gift and she cant get over it! Very happy, so i will purchase again. Thanks!
  Julia